I am trying to find the cable that connects the TBC to a PC. The manual says RS232, RS422, GPI and the back of the unit says serial/GPI.
Connector looks like this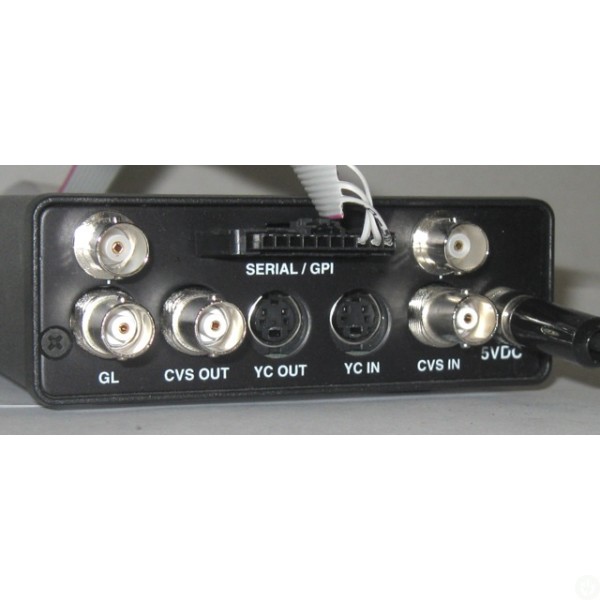 Can you get these cables on
ebay
? Or is ayone not using theirs?
i installed the software just to see if i could check out what it was all about but when i open the programe i get a error message saying 'runtime error 8002 invalid port number'
I assume thats because i have not even got the TBC conected to the PC and am just getting too far ahead of myself here so that's why i need to get this cable and hopefully all will be fine.
Thanks