Headac3he or besweet both programs can deal with delay very well. You must to set it in options. If your audio file name finishs with delay -200ms, Headac3he will take it automatically.
If you are muxing with bbmpeg, you can also manage your delay.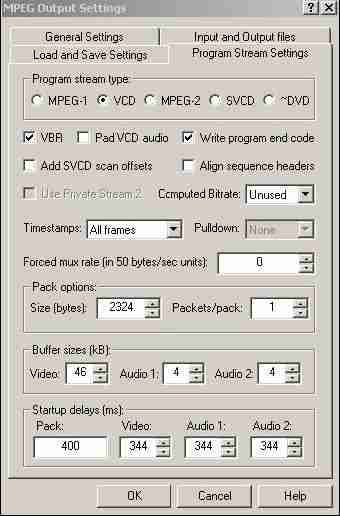 Setting different video/audio startup delay (different by 200ms in your case).
Take care with +/- sign in your audio delay, and set it correctly in these programs.