Hi all
I have just captured the VHS tape of my graduation from 2002 (DVavi).
Looking at the footage on my Notebook there seems to be some kind of interference I might be wrong it could be just like this so Ive included a 10 sec sample to get a second opinion.
The Tape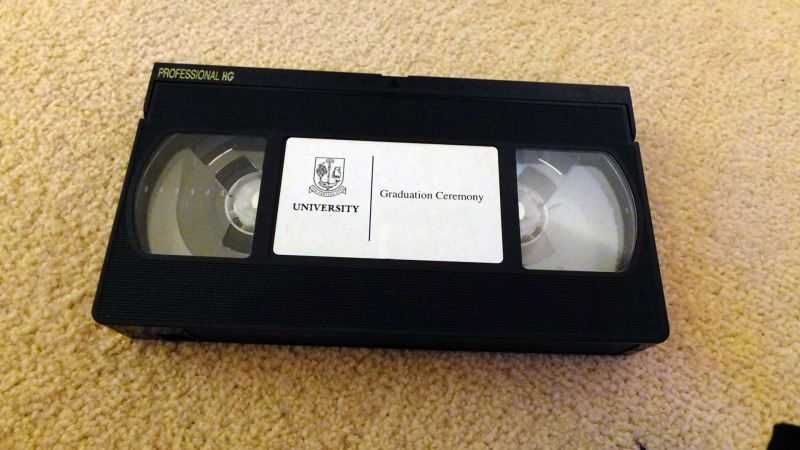 The VHS (recently serviced in very good condition, including the heads) (TBC on 3D DNR off)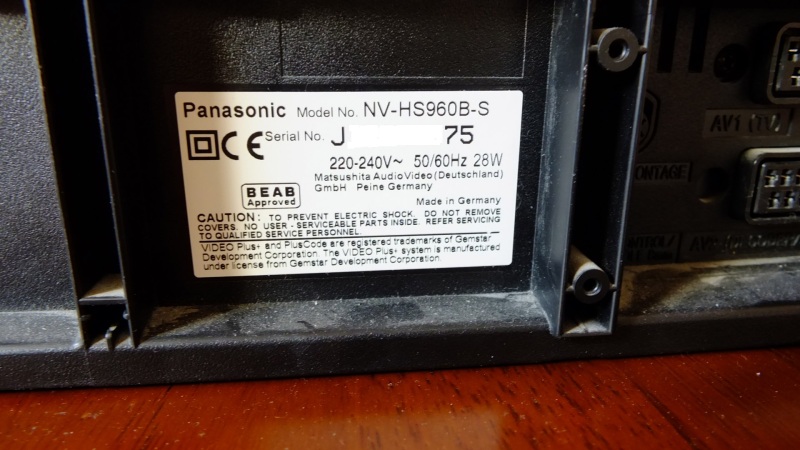 (Belkin S-video cable)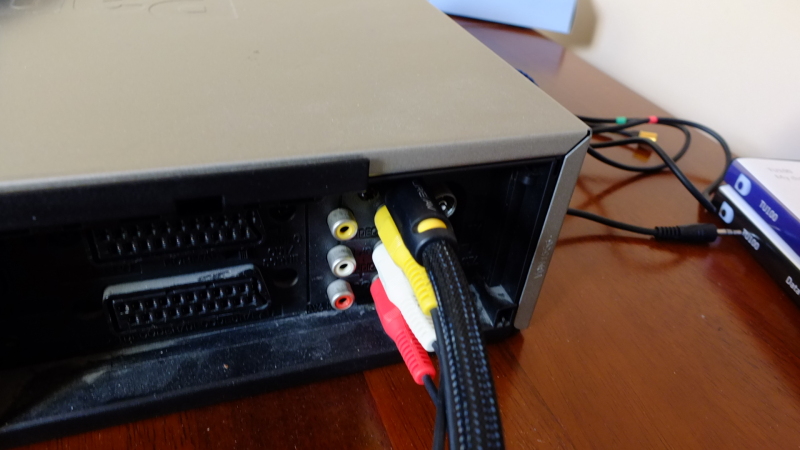 (generic IEE1394 cable and NV-GS200EB camcorder)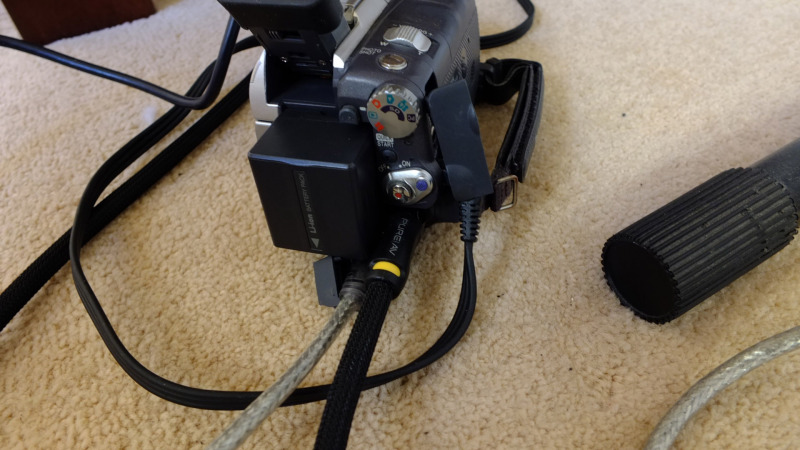 (Dell M90 notebook)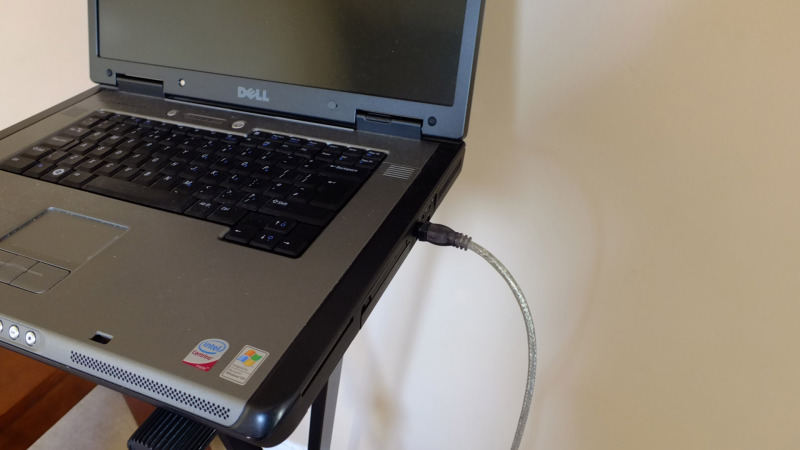 (software used including plugins)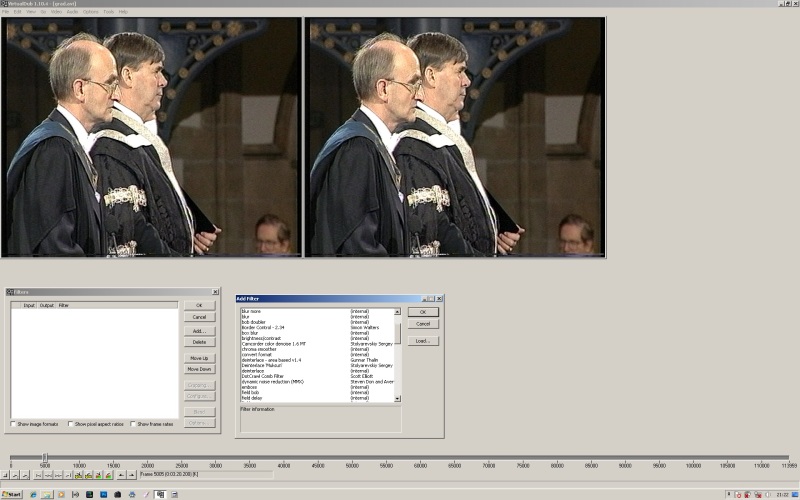 .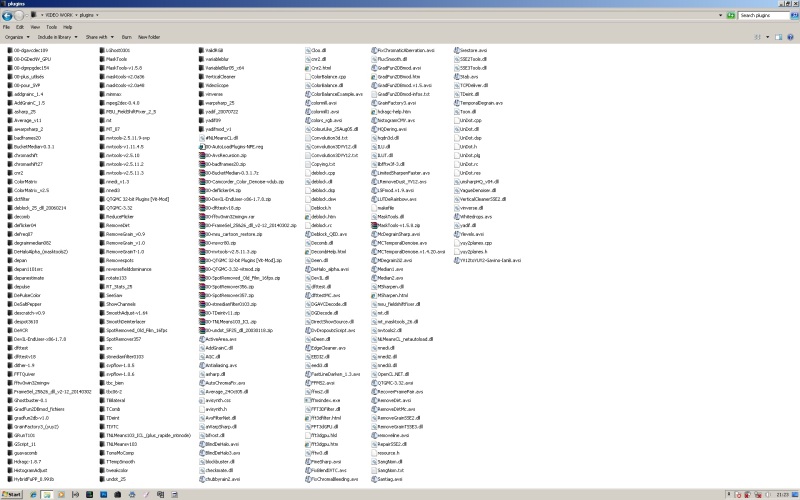 Sample Video <<See Attachment >>
could the interference be from a faulty S-video cable, IEE1394 cable or just the camcorder itself automatically implying this.
Could I use any of the plug-ins to make the footage a little better
Thanks in advance
.