the Frequently Asked Questions…
How do I prevent forum spammers from registering for the site?
Can I just use a WordPress plugin or CloudFlare or something to block spam?
How can I block countries like China from my forum?
How can I block IP addresses from accessing my forum?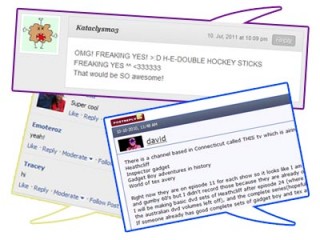 The choice between using blog comments or forum posts to communicate with your readers can be narrowed down to a single question:
How much control do you want to have over your message?
That's the question you need to ask when trying to decide between these similar-yet-different approaches to creating an online community.
Both styles of feedback are part of two-way communication — a system that exists not only for feedback, but as a way to receive approval and create advocacy within your community. However, if you use the wrong style for your site, it can come at the cost of cluttering the message and disrupting the proper flow of site traffic. [Read more]