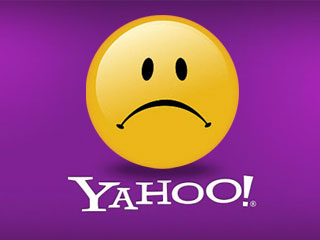 For several months, all we heard from tech magazines is how Yahoo's new CEO was going to turn the company around. She was 20th at Google, she was a mommy, she would "shake things up", and be a "breath of fresh air".
In other words, nobody really knew anything — the articles were all fluff.
It comes as a huge disappointment to hear that she's just another clueless slave driver. The Yahoo plan for the future is to scale back remote work, and force everybody to come to the office.
I guess she didn't get the memo: It's not 1985 anymore. As far as I'm concerned, Marissa Mayer is just another clueless pretty blonde put in a position of power, and she'll end up screwing the whole company.
Everybody from Bill Gates to Google execs have condemned it as a stupid and backwards policy — though with less harsh language, of course.
It very much reminds me of my own situation, several years ago. [Read more]