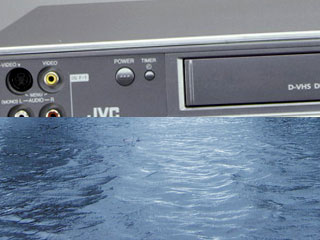 On Friday morning, the plumbing at our video studio burst, flooding the main room with 2+ inches of water before we managed to shut it off.
Like most businesses, we're not in a flood plain. A flood was the furthest thing from our mind in terms of potential natural disasters we may face. Fire, tornadoes and remnant hurricanes, yes*. But a flood? No way!
It's been a miserable weekend, and we're still not done repairing the damage.
The extent of the damage isn't even fully known yet! There's at least 2 full days left until we're back and running.
But I have a question for you …
Are you prepared for flooding at your videography/photography studio, office, or even home office?
I bet not! So please, learn from our experience (and mistakes)… [Read more]