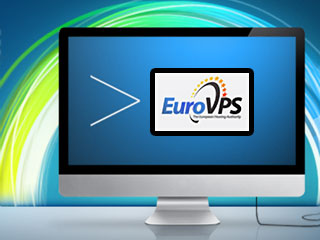 Too often, online comments and reviews are reserved for scorn, disappointment, or even revenge. Anger causes your adrenaline to rush, and you turn into a red-eyed keyboard monster, ready to semi-libel (or outright libel!) the company or person who has aggravated you.
Have you ever heard that myth that it only takes one muscle to smile while it takes 43 to frown? Well, I don't know about 43, but I do think it requires twice as much effort to leave online praise.
Today, consider taking 10 minutes of your time to leave a detailed praise of a company online — be it on your blog, on Facebook, or at a review site.
Today, my thanks goes to the web host EuroVPS. Read on, to learn why this company deserves my praise… [Read more]