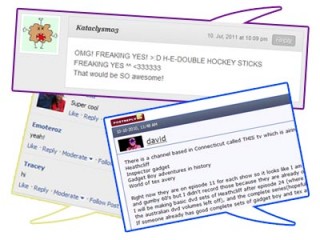 The choice between using blog comments or forum posts to communicate with your readers can be narrowed down to a single question:
How much control do you want to have over your message?
That's the question you need to ask when trying to decide between these similar-yet-different approaches to creating an online community.
Both styles of feedback are part of two-way communication — a system that exists not only for feedback, but as a way to receive approval and create advocacy within your community. However, if you use the wrong style for your site, it can come at the cost of cluttering the message and disrupting the proper flow of site traffic. [Read more]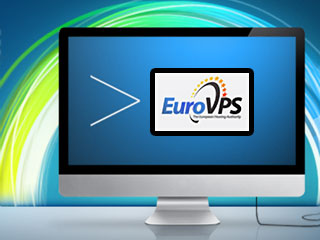 Too often, online comments and reviews are reserved for scorn, disappointment, or even revenge. Anger causes your adrenaline to rush, and you turn into a red-eyed keyboard monster, ready to semi-libel (or outright libel!) the company or person who has aggravated you.
Have you ever heard that myth that it only takes one muscle to smile while it takes 43 to frown? Well, I don't know about 43, but I do think it requires twice as much effort to leave online praise.
Today, consider taking 10 minutes of your time to leave a detailed praise of a company online — be it on your blog, on Facebook, or at a review site.
Today, my thanks goes to the web host EuroVPS. Read on, to learn why this company deserves my praise… [Read more]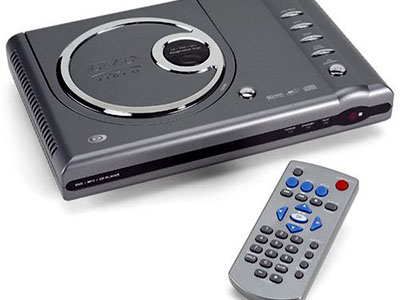 Apparently the stove isn't the only item in my kitchen that can start a fire.
About three years ago, I bought a Durabrand DVD player at Walmart to accompany a 13-inch television, where I watch my cable recordings and TV DVD box sets while cooking.
According the the U.S. Consumer Product Safety Commission, the lid-style player's circuit board can overheat and pose "a fire and burn hazard to consumers."
Walmart has confirmed 14 complaints, with seven of them involving fires that damaged property with no injuries. The retail chain is encouraging customers to return the players for a full refund. [Read more]